Blog October 3, 2022
When you're around 18-25, you're still learning a lot about yourself, how you interact with others, your work ethic, how you balance your personal life with your work life."
How about catching up with what 26-76 year olds are still learning about – Decision Making; Finding Work-Life Balance; Managing Stress; Maintaining Integrity.
Where do you find yourself on this INTEGRITY LADDER?
RUNG QUESTIONS TO ASK TO REVEAL MOTIVATION (COMMITMENT) PRIMARY MOTIVATION EXAMPLE CONTINGENCY PLAN (ACTION)
10 Will my children and grandchildren appreciate my decision to help others? Concern for future generations George Soros's personal commitment to transparency
Bill Gates' personal commitment to fight AIDS Individuals create trusts and foundations to support philanthropy
Altruism
9 Are there ways to leverage my corporate budget to achieve a positive social impact that has long-term sustainability Both social return on corporate investment and financial return are intentionally of substantial importance Corporate alliances with other stakeholders to respond to host communities' health care needs Consider impact of investment beyond the operating timetable.
Capacity building in host jurisdiction
8 Are here ways to leverage my corporate budget to achieve a positive social impact Social return on corporate investment is a desired and intended by-product of financial investment Corporate responses to host communities health care needs Consider commercial and social benefit of community investment, respect for environment and relations with host government
7 How do we leverage our corporate budget to ensure that we do no harm? Avoid causing harm to others Corporate decision to ensure operating budget includes environmental and social impact assessment and response Consider universal health, safety, and environmental practices if cost effective
6 How do we comply with both the letter and spirit of applicable laws and company policy? Compliance motivation supplemented with proactive risk management Investments are subject to proactive decision making process Create multidisciplinary teams to properly evaluate and manage risks
5 What do we need to do to comply with the letter of the law and company policy? Compliance with rules Strict compliance with host government's environmental practices, even if inferior to international standards Hire many lawyers to draft and interpret rules
4 Will this action or inaction detract from my public reputation or private relationships? Reputation protection; reactive risk management Apply different practices to less visible investments Hire a public relations firm to engage with stakeholders
3 How do I comply with the minimum legal requirements and stay in business? Minimum compliance Allegations against Nike and its supply chain in Asia (Walmart in Bangladesh) Challenge legal interpretations/ jurisdiction
Accept double standards
No sense of social accountabilities
2 How can I avoid being caught with 'dirty hands' Personal safety/self- preservation Allegations against Elf Aquitaine in Africa Outsource the 'dirty work'
Minimize the paper trail
1 Will I go to jail? Personal safety/ self-preservation Enron Management Plea Bargain
Turn in someone else
0 How do I cover up Personal safety/ self-preservation Richard Nixon in Watergate scandal Hire high-priced lawyer
Obfuscate
Kennedy-Glans, Donna & Schulz, Robert, Corporate Integrity: A Toolkit for Managing Beyond Compliance [Hardcover] 2005, John Wiley & Sons, New York, p.27
Sign up for our Business Ethics course, text us at 604 313 9955 for more details, info@hiqtraining.
Let me know which rung you're on or want to be on.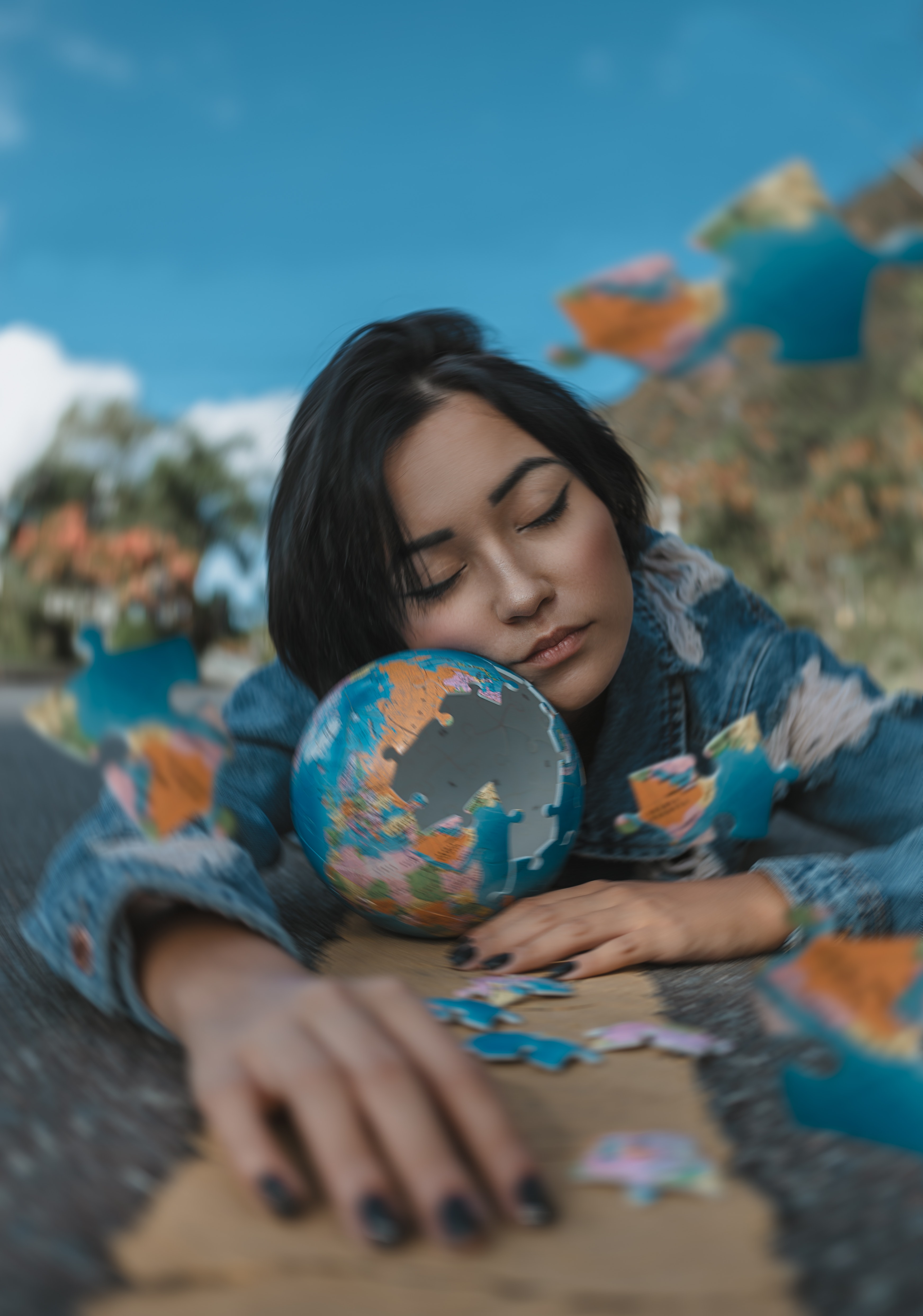 Bring your friends for a group discount.