Training Tools
The Human Element, Personality Dimensions, Emotional Intelligence workshop, Business Ethics, Negotiation Skills and Succession Planning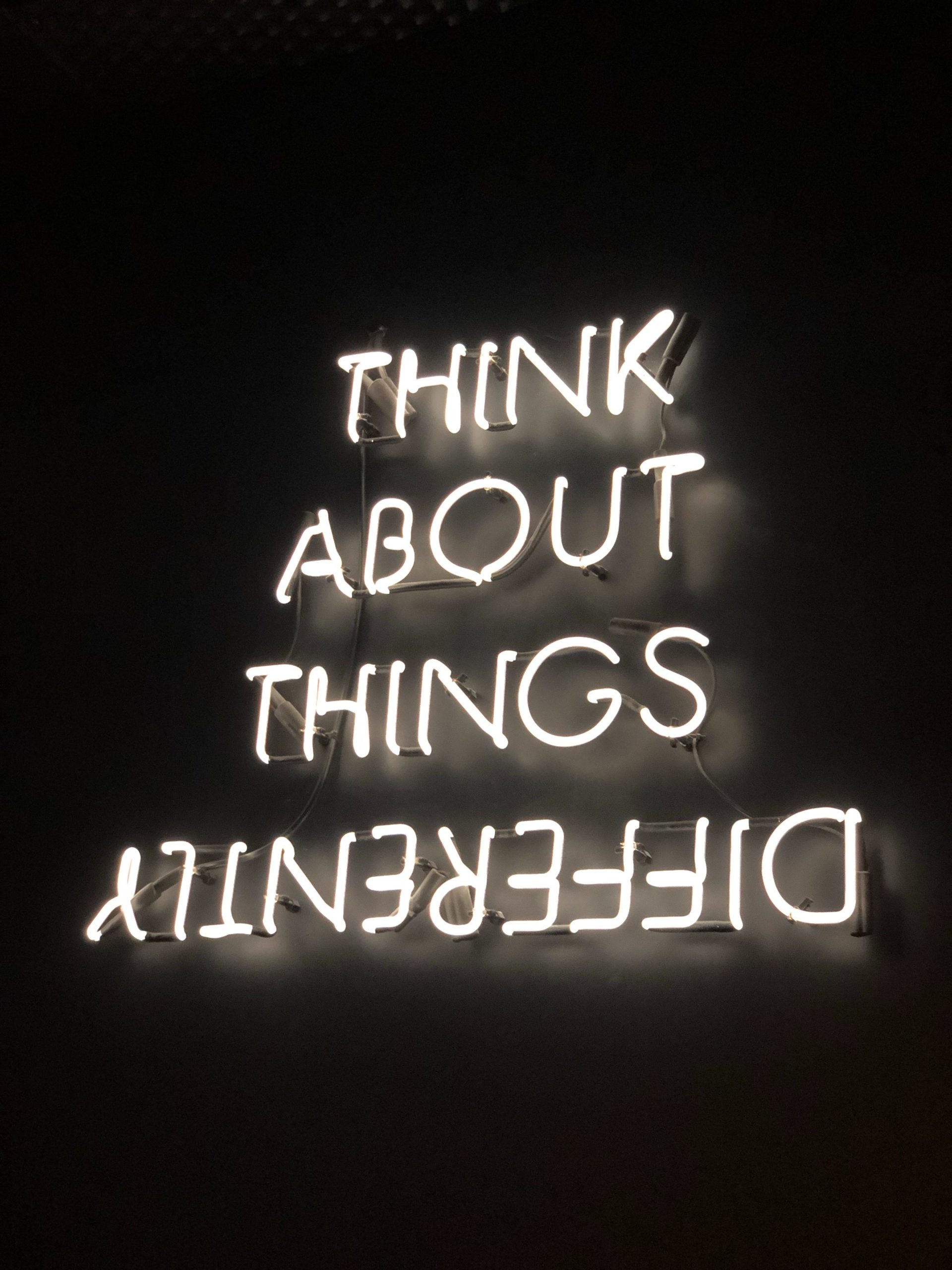 The primary focus of Hi Q is providing persons and companies with the momentum that consulting and coaching can inject into a company or an agency. Networks and associations trust HiQ to help their business members make progress in critical thinking; add more integrity to the way they treat their customers, suppliers and their staff.
Here are some of the tools and product options available as part of our training services:
Human Element ™
Thomas Kilman Conflict Mode Instrument
Course Certificates for Supervisory Skills
Retirement Planning
These service offerings also, in some cases, directly equip the organization and/or client to be a more effective and productive unit — a key discipline as the fast-moving millennium bring ever more challenging change.
Our trainings and classes are designed to:
give you a safe place to be authentic, assert yourself,
actively learn, rehearse,
celebrate gains
give specific feedback
be more accountable
grow individually and collectively.
Your team will be encouraged to reflect, reveal, grow and change throughout our personalized and challenging courses.  We help deal with your challenges in virtual or real contexts.
Our Courses
We offer a wide range of possible courses to suit your needs including The Human Element, Personality Dimensions, Emotional Intelligence workshop, Business Ethics, Negotiation Skills and Succession Planning.  Click for our training Course List.
Free Assessment
Contact us to for a free assessment of what training would be suit your needs.