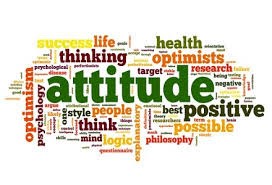 How in the world will you move forward when the ban on socializing is lifted?  What is next for you?  Is your old job safe?  Is your company still in business?  How healthy is your family?  Have you processed all the losses encountered since mid March 2020?
Have you been successful acquiring a grant to pay basic bills?  Has your employer applied for what they need to re-hire you?
Can you see any positives coming from this fatal virus?  If a new employer asks, How did you cope through that pandemic?, what will you say?   Resilience is the new watch word.  Can you find enough to get you through this most difficult time and carry that quality forward?
Why not spend some time reflecting with a career coach to help you in your next chapter.  You can sign up for individual sessions or join a small group starting July 13.  It's time to move forward