https://www.jobbank.gc.ca/trend-analysis/job-market-reports/british-columbia/prospects-report
Check out this site to see the drastic changes and trends expected.  Call me if you need a little coaching to find a better fitting new career.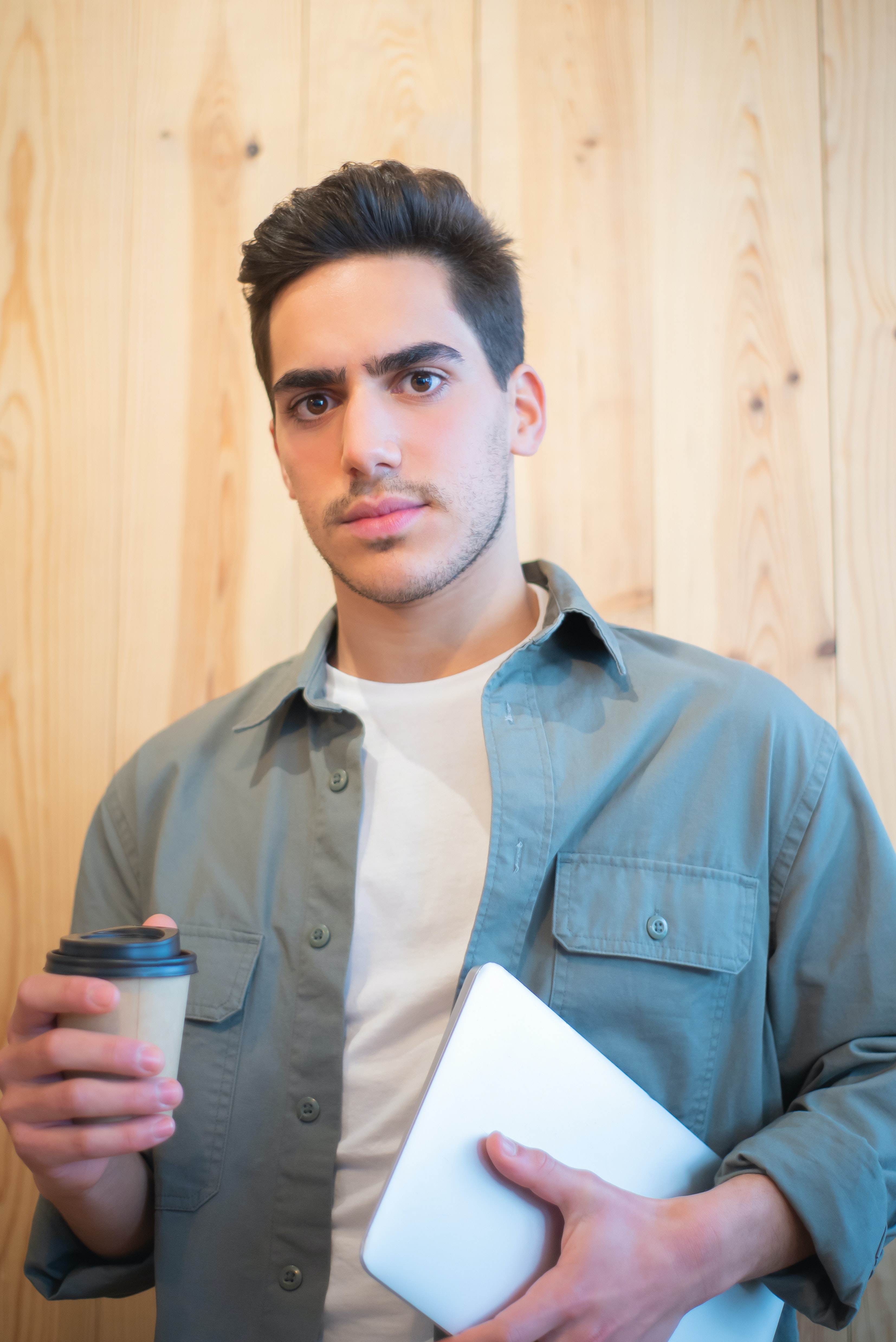 More facts from Business Consultants, Inc. to put this challenge in perspective
Research shows that young people are almost three times more likely to be unemployed than adults1. Not only that, but they are also susceptible to jobs with lower quality, inequalities within the labor market, and a longer transitional period from the time they finish school till the time they start work. Therefore, providing youth with the necessary skills has become inevitable to help them make the necessary transition into work life.
The goal is to achieve better socio-economic conditions for today's youth as a means of addressing the challenges of unemployment and underemployment.
Prior to the current COVID19 crisis, young people aged 15-24 were three times more likely than adults, to be unemployed and often face a long transition from school to work.
When young people in the post-COVID19 society are asked to contribute to recovery work, they need to have the skills to successfully deal with problems that arise and the ability to adapt to future disturbances.
Alarming Numbers
Globally, one in five young people in NEET: Not in Employment, Education or Training. Three out of four young NEETs are women.
While the youth population grew by 139 million between 1997 and 2017, the youth labor force shrank by 58.7 million.
In emerging and developing countries, almost two-fifths of young workers live on less than US$3.10 a day.
Before the current crisis, young people were three times as likely as adults (25 years and older) to be unemployed. Currently, more than one in six young people are unemployed due to COVID-192.
1 United Nations, Skills Development to improve youth employment, 27 June 2016, Accessed 30 June 2021, https://www.un.org/youthenvoy/tag/youth-skills/
2World Youth Skills Day, UN, 2020. Accessed 30 May 2021, https://vikaspedia.in/social-welfare/skill-development/world-youth-skills-day